Skip to content
Becker Health Care May 25, 2023
paige twenter
The FDA granted full approval to Pfizer's popular COVID-19 antiviral treatment, Paxlovid, on May 25.
Paxlovid (nirmatrelvir and ritonavir) received emergency use authorization in December 2021, and this EUA was amended in February 2023 to allow providers to prescribe the drug to patients who do not test positive for COVID-19 but show symptoms.
Other COVID-19 treatments are approved, but Paxlovid is the first approved oral treatment for the coronavirus, according to Pfizer. The move from emergency use authorization to approval means the FDA has reviewed and found positive results from longer data from clinical study participants and the manufacturer's factories.
The five-day regimen is approved for the treatment of mild to moderate COVID-19 in adults at high risk of…
Sponsors today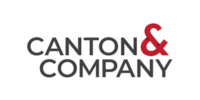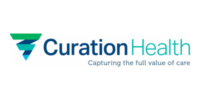 godfather today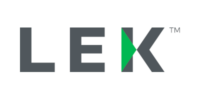 Related Articles:
2023-05-25T19:51:59-04:00
Page loading link